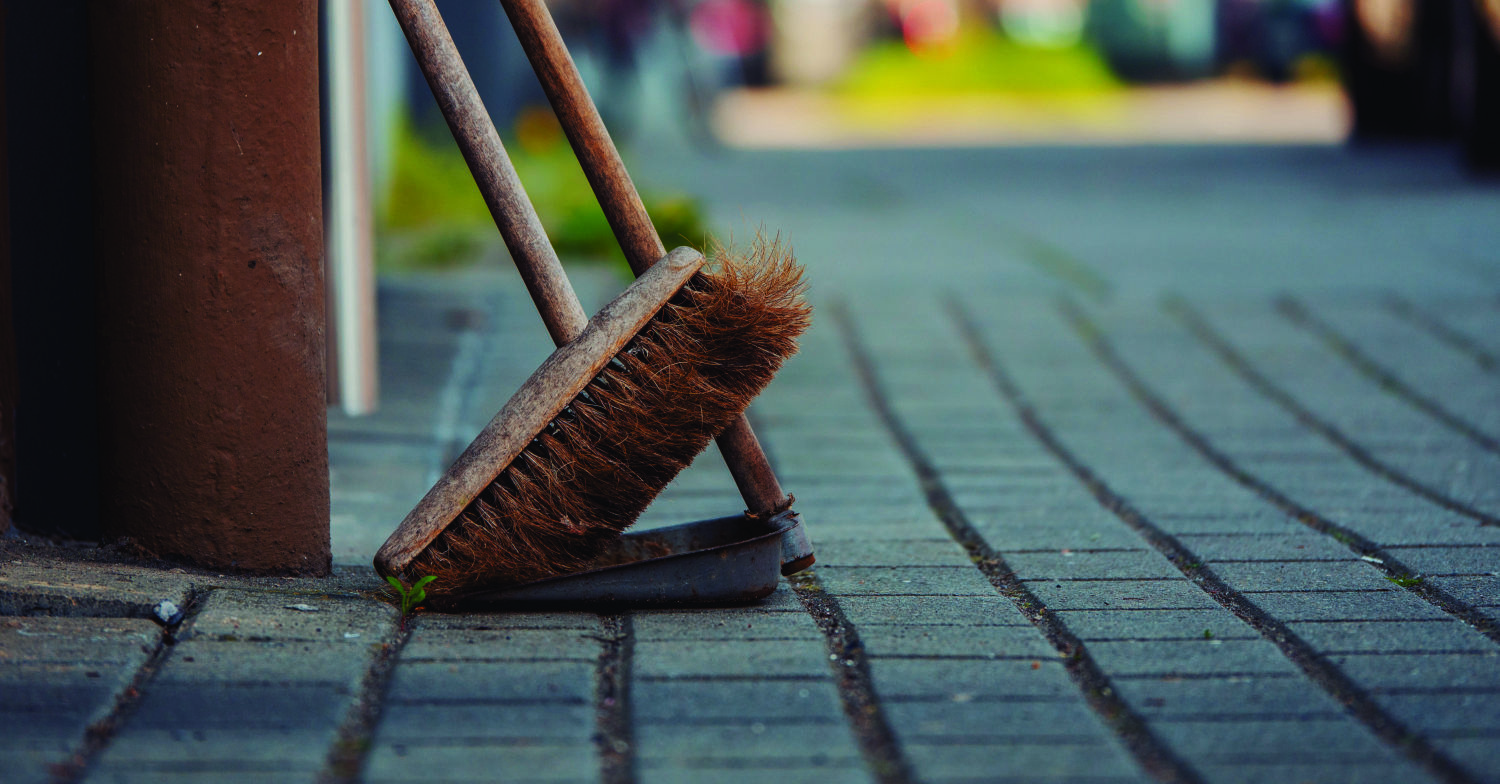 Although these organizations are not official missions partners of Emmanuel, we work alongside them all in variety of different ways. If you would like to get involved, simply contact the church office and we'll point you in the right direction.
West Kelowna Community Kitchen
This is a ministry of faith in action that provides meals for those that are struggling to make ends meet in our community. If you love food, fellowship and being involved in the wider community, this opportunity is for you. (Currently, the program is on hiatus as they look for new places to host the meals).
Bibles for Missions
A few people from Emmanuel volunteer at this thrift store in Kelowna. All profits are earmarked for ministry around the globe.
Samaritan's Purse
Each year we challenge our congregation to submit Christmas bozes that are then sent all around the world to children that are in povert-striken areas.
ERDO
ERDO is a Christian organization that provides emergency relief all over the world by responding to people in crisis. We will sometimes highlight their projects and encourage people to give.
Ministry Investors Group
This program exists to assist smaller churches with purchasing property or doing construction or renovations of church buildings. Many people donating small amounts of money can go a long way in helping churches across our district.
Compassion Canada
Although there are many child-sponsorship programs that we can be involved in, we have worked often with Compassion to provide sponsorships for children in all regions of the world.
West Kelowna Shelter Society
The shelter was established as several people at Emmahuel saw the pressing need to do something about the homelessness situation in our community. The shelter is now a community-wide, government funded program, that has developed into a a longer stay shelter. The community is still looking to find space for a cold-weather shelter.
Gleaners
This organization, with locations in both the south and north Okanagan, gathers up fruits and vegetables and dries them up in order to turn them into soup and snacks. They are always looking for volunteers to come help prepare the food. A rewarding way to spend a morning.