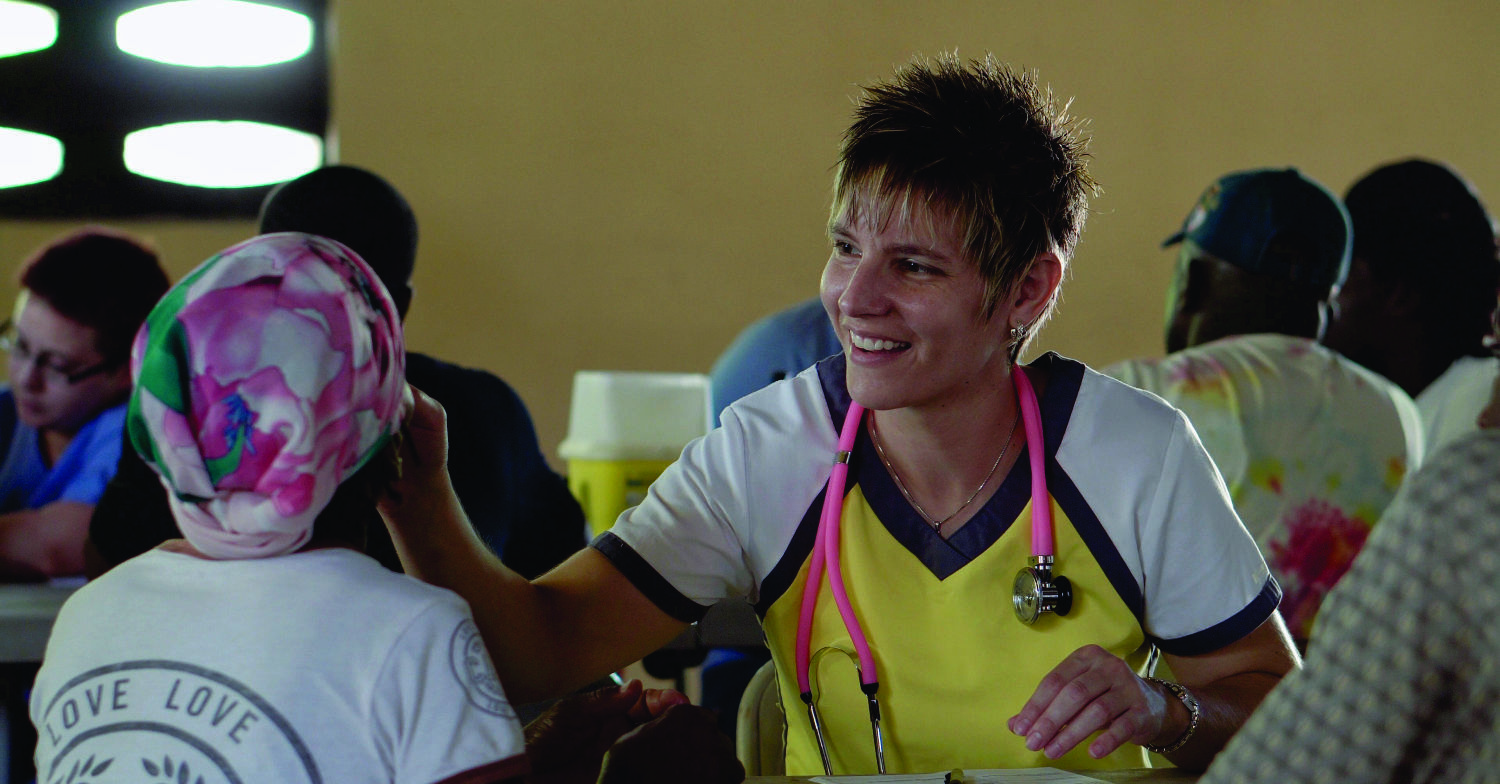 When you step out your door, you are engaging your mission in one way or another. At Emmanuel, we believe in being involved in local missions. But we also think that the best way to engage the world right in front of us is to know more about the world outside of our influence. We really want to encourage people to participate in a cross-cultural missional experience. In this light, we want to provide missions scholarships for trips or projects that Emmanuelites are embarking on. Our missions committee is super-keen on spreading the word: missions is everywhere! So go, and play a part in changing the world.
Contact the church office if you would like to:
1. Give towards a missions scholarship
2. Apply for a missions scholarship
How to apply for a scholarship
Draft a letter to the deacon board with the following information:
1. Where and when are you going on a missions trip
2. Who are you going with
3. Why you are applying for the scholarship
4. How you are connecte to Emmanuel Church.