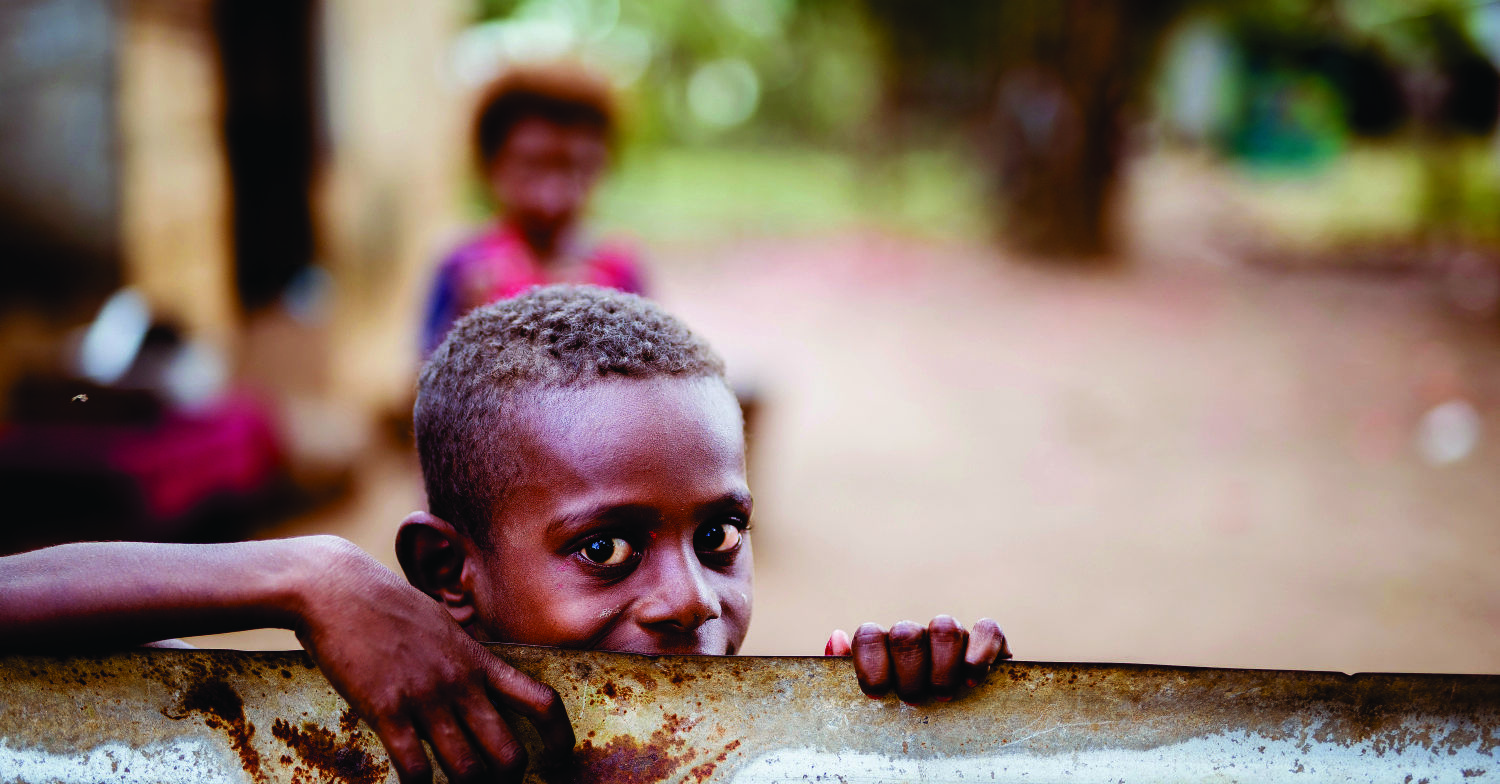 Therefore go and make disciples of all nations, baptizing them in the name of the Father and of the Son and of the Holy Spirit, and teaching them to obey everything I have commanded you. And surely I am with you always, to the very end of the age."
At Emmanuel we have developed a culture that is focused on missions. We desire to be a place where reaching people for Jesus and His kingdom is prioritized in schedules; where there is an abundance of generosity of time and resources give to missions; where there is an active daily engagement with the lost and the needy; where there is a desire to see people flourish -discovering the joy found in being made in the image of God.
So what does this look like?
Missions Partners
Missions is everywhere. It stretches from our backyard to pretty much every place on earth. But we can't do missions alone. We're committed to walking alongside missions partners that are doing work both locally and and globally. Our partners are some of those individuals or organizations that we cheer on through prayer, financial resources, and the occasional sending of missions teams. When selecting partners, there are some very specific criteria we look at such as:
1. Relationship
Do they have a relationship with Emmanuel and/or are they with the PAOC (Pentecostal Assemblies of Canada)?
2. Character
Are they trustworthy? Have they proven effectiveness? Do they have spiritual discernment?
3. Charity Number
Do they have a recognized charity number?
4. Resonance
Do they capture the missional imagination of our church?
5. Focus
What groups are they focused on? We want to have partnerships with people who fall into one of these ministry priorities:
a. Least reached people groups
b. Next Generation ministries
c. Poor and marginalized
d. Urban Centres
e. Specific geographical location or cultural group
6. Method
What is their method of ministry? Is is:
a. Reaching and Planting: Evangelism and starting new initiatives
b. Caring: Helping those who are poor, marginalized, or in crisis
c. Equipping: Leadership development and skills training
7. Diversity
Do the partners we have cover all different types of ministry, with a variety of focuses and methods?
Projects
Emmanuel wants to be a blessing to different local, national and global ministries. One way we do this is by raising money for projects that will help build the Kingdom of God. Project ideas are presented to the church board either through church leadership, individual proposals, or through the missions committee.
Short-term missions (STM)
Emmanuel believes in being actively involved in missions work. To fulfill this, we try to provide opportunities for those who call Emmanuel home to go on a short-term missions trip. We typically like to go and work with our partners since we already have relationship with them. STM scholarships are available for those going on a trip. To find out more about these scholarships check out this blog post.
Local Mission
Emmanuel encourages all followers of Jesus to be involved locally by spreading the gospel through word and action. Everyone can be involved on an individual basis engaging within our community. We also want to help provide opportunities for people to get involved as well through different events that we sponsor or by partnering with others in our community.
Raising funds for missions
Emmanuel's missions are funded through our monthly non-directed missions giving (The missions offering that is taken up at the end of every month on a Sunday morning). The funds are distributed to our missions partners, projects, and STMs. In addition to our monthly offering, we also raise funds during the fall season for special projects.
Missions Committee
A group of volunteers, overseen be Pastor Jeff Bjorgan, make decisions about missions at Emmanuel. This committee is responsible for setting a budget, confirming who partners are and corresponding with them. As well, they keep the church informed about the partners, any special projects, and who is being highlighted during the month missions offering. If you are interested in being a part of the Missions committee, contact the church office.