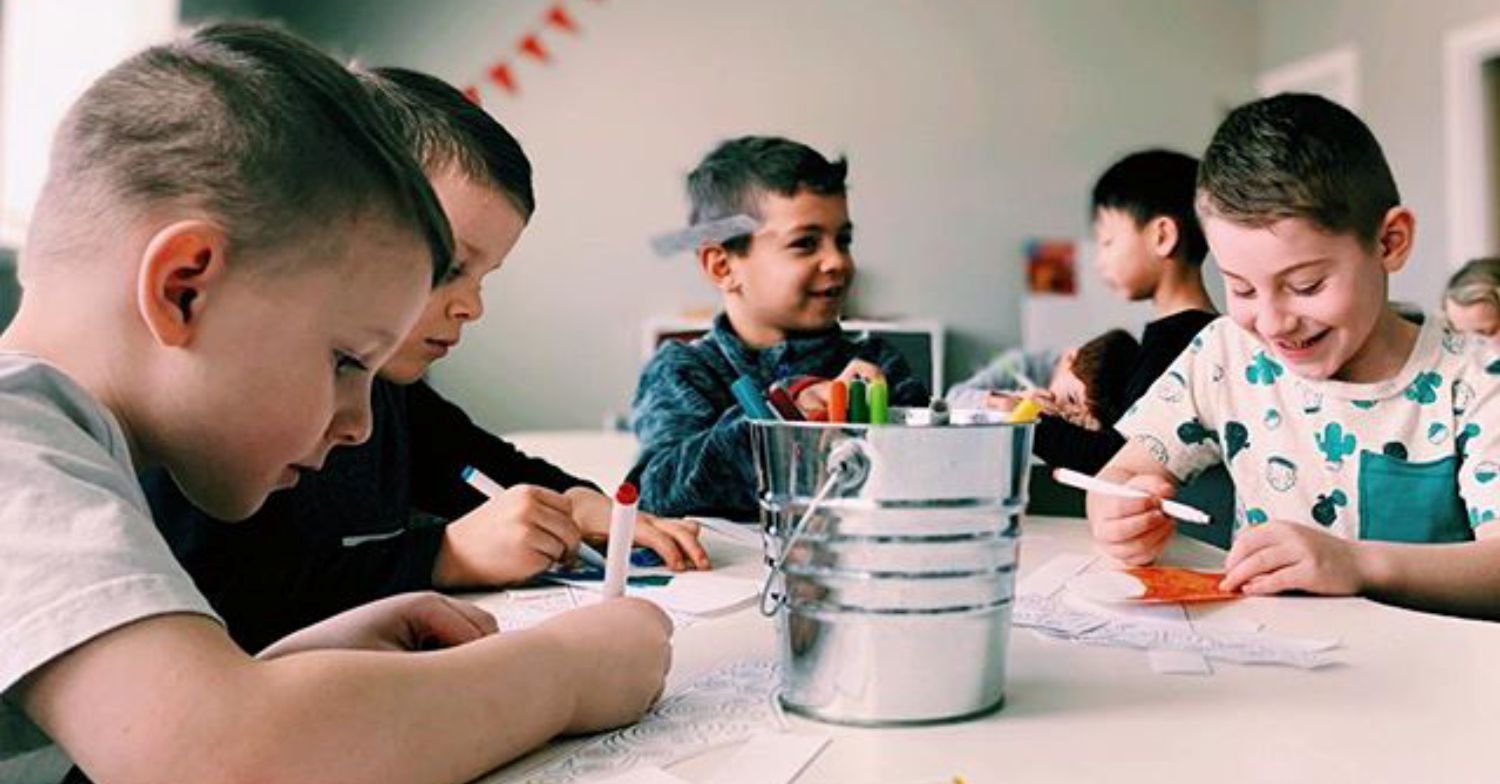 Save to your Calendar
On Sunday mornings during our Celebration Service, we have something for the kids. Kids ages 2 and 3 are upstairs in their classroom at 10 am. Those ages 4 to grade 5 are dismissed at 10:25 am for their classrooms. There is a nursery for babies and also for nursing moms to use.
All kids and babies check in at the Kids Desk in the foyer.