This event has already occurred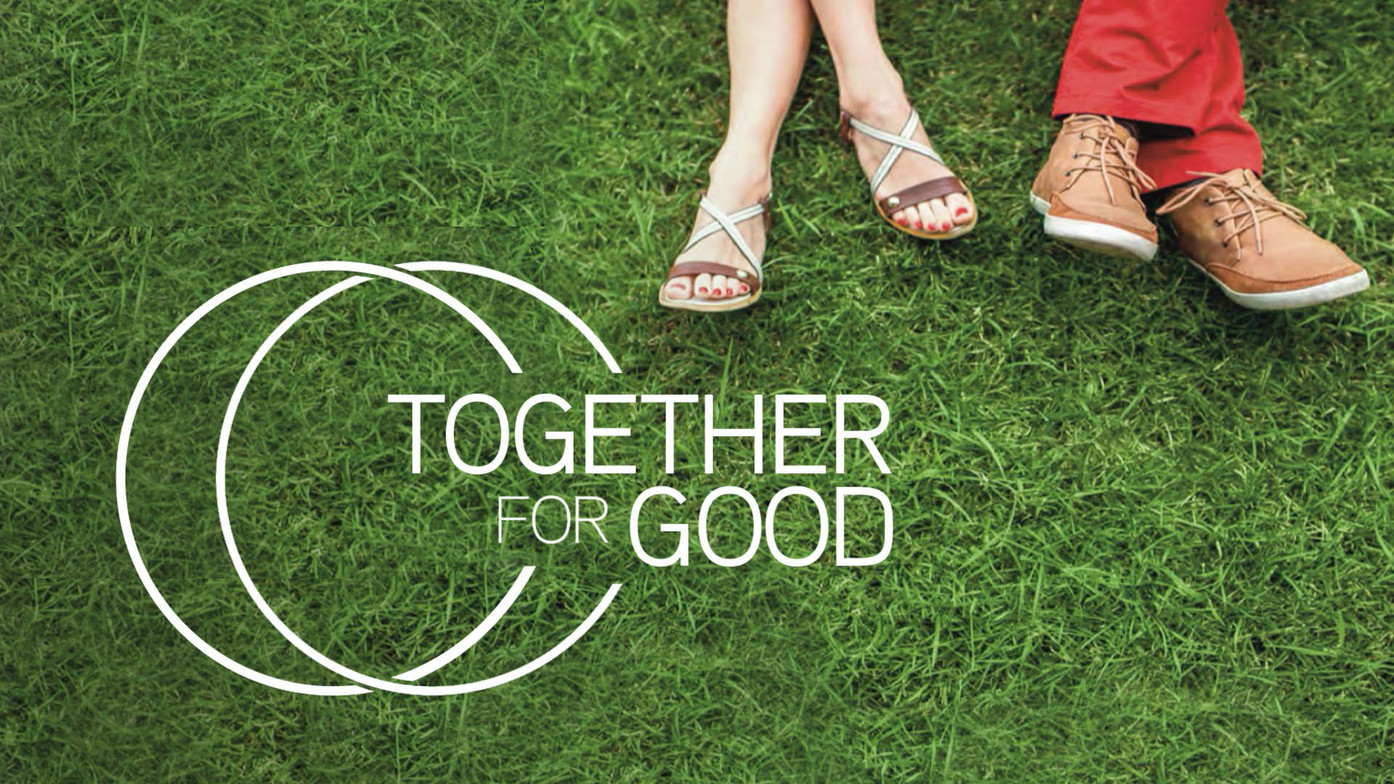 Save to your Calendar
We believe in marriage and know how worthwhile it is to invest in your marriage! That is why we are inviting all couples to a marriage workshop called Together For Good. This two day event takes place on Valentine's weekend.
At this workshop you will learn how to navigate the differences, prevent drift and work towards a relationship that will stay TOGETHER FOR GOOD. For more information check out familylifecanada.com.
Dates and Times: Friday, February 14, 6:30pm-9:30pm | Saturday, February 15, 10am-2:30pm
Place: Emmanuel Church | 2600 Hebert Road, West Kelowna
Cost: $50 per couple (lunch included)
Register: Eventbrite Registration deadline is February 10.
A CHANCE TO RECONNECT, RE-ESTABLISH THE FOUNDATION AND REKINDLE ROMANCE